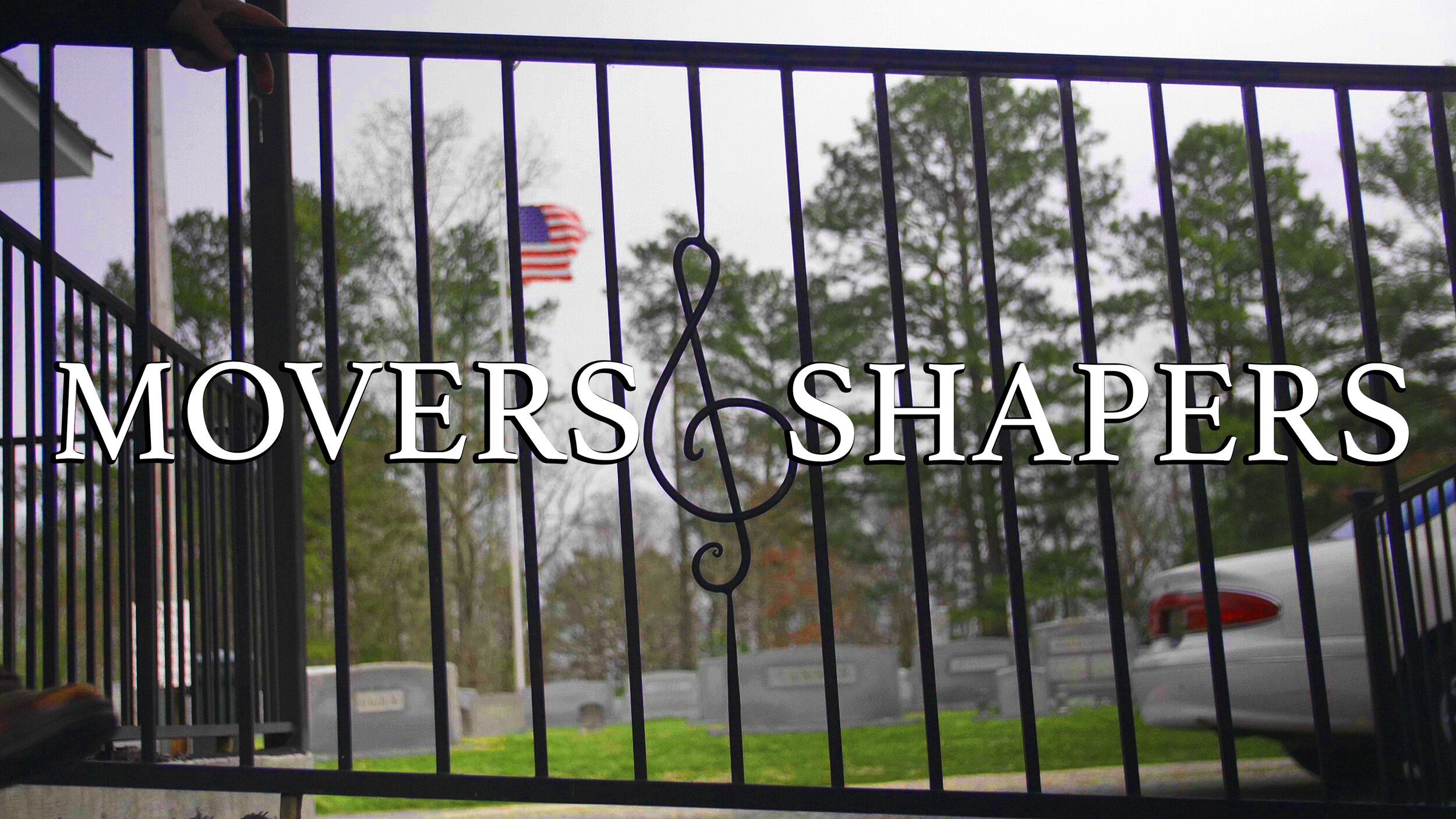 Movers & Shapers is a documentary film currently in production.
THE FILM: A real life 'Canterbury Tales' set in the 21st century, Movers & Shapers chronicles the idiosyncrasies and varied lives of people who gather around the world to sing shapes.
THE MOVERS: Separated by geography, class, and ideology, shape-note singers travel extensively by car, cruise line, freight, foot, pedal and plane to arrive at a singing destination.
THE SHAPERS: The singing is more than the notation system of geometric shapes which gives this style of music its name. It is a tradition, a community, shaped by the people who sing it.
THE HARMONY: The music itself is unique (rough hewn, non-instrumental, polyphonic 'shouting songs') and so are the diverse and well traveled participants. There is a familial bond between shape-singers despite - or perhaps strengthened by - their myriad of differences. This modest tradition has given way to an enigmatic subculture wherein a striking harmony is sparked between Evangelicals & Atheists, musicians & tone-deaf, traditionalists & radicals, conservatives & progressives, rich & poor, old & young, urbanites & rural folk, strangers & friends.
WILL OLDHAM: In 2017, Will invited the London Sacred Harp Singers to open for him on stage while on tour there. Though he doesn't regularly attend shape-note singings, he has sung shape-note songs with friends and has a fondness for the tradition and the music. In 2018, Will worked with Tim Morton on the playful video for his upbeat song Blueberry Jam.